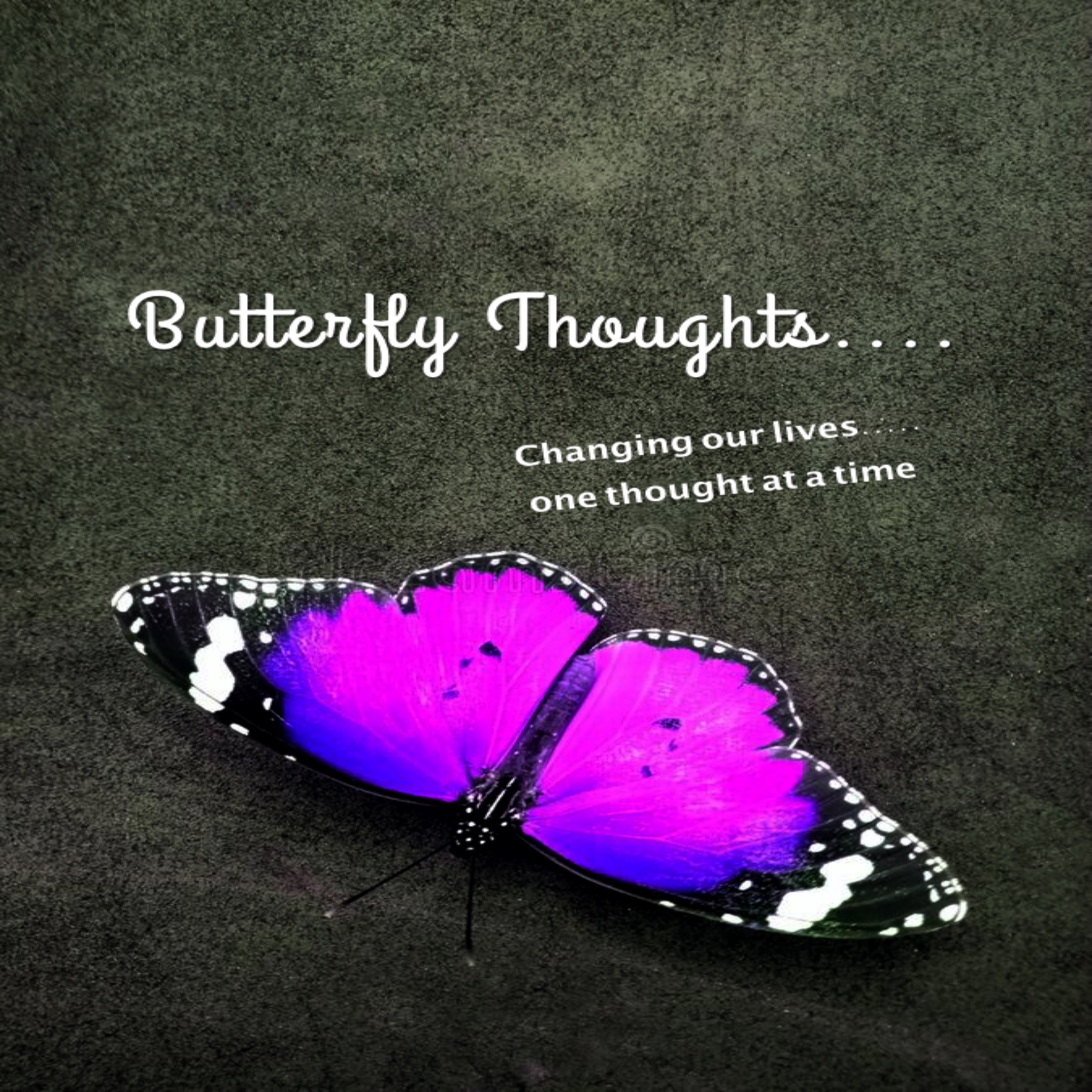 Hi! It's Kelly Savage……with the Butterfly Thoughts Podcast.
Welcome and thank you joining us as we take our transformation journey…..day by day….thought by thought.
The Butterfly Thoughts Podcast.
It's raw.
It's unedited.....it's happening at the moment and......
It is NOT to be made perfect.
Why? Because life isn't perfect.
We are getting real and staying real with the butterfly thoughts podcast.
Those thoughts that sneak up, fly in yet have ability to powerfully transform our lives and make it that much more beautiful if we learn to recognize and pay attention to them. 
This is why Butterfly Thoughts Podcast was created.
We are in this together…..enjoying our journey of life –
Thank you for joining in.....
Kelly Savage